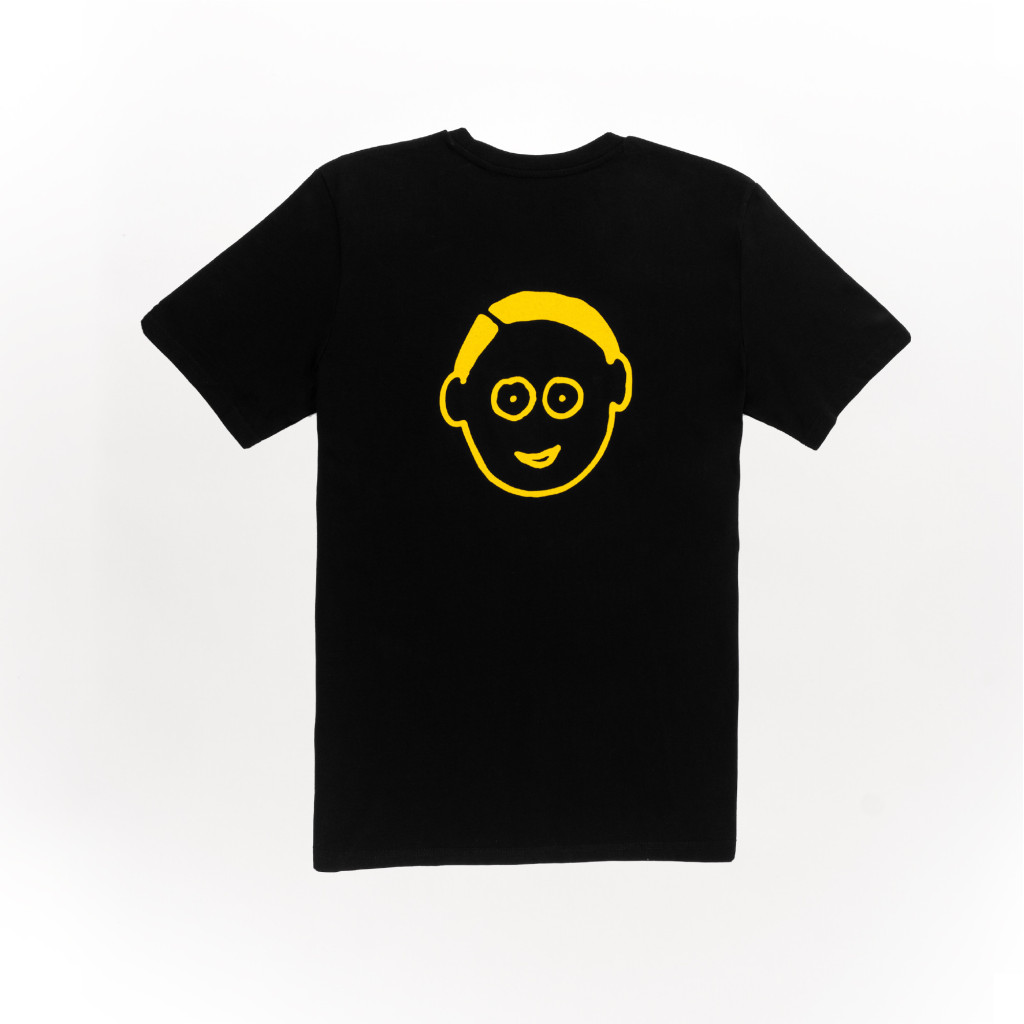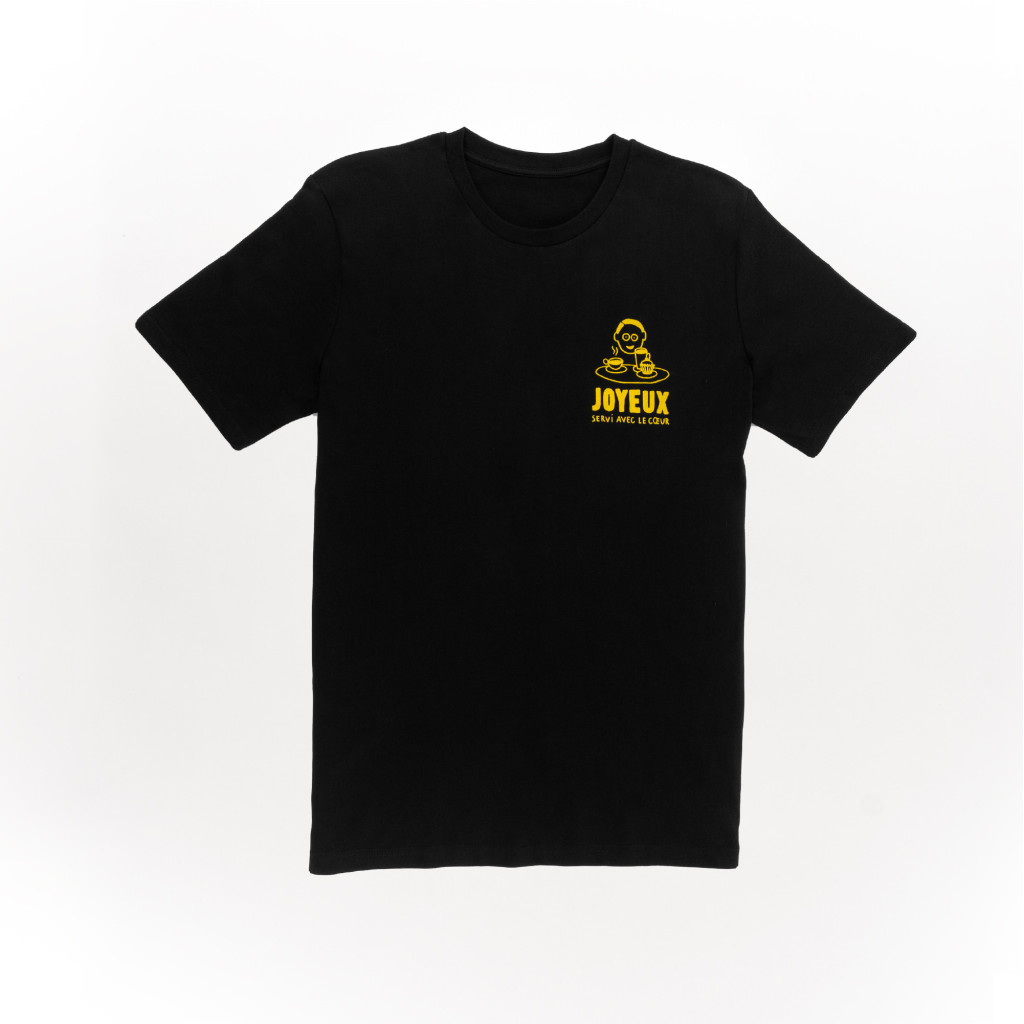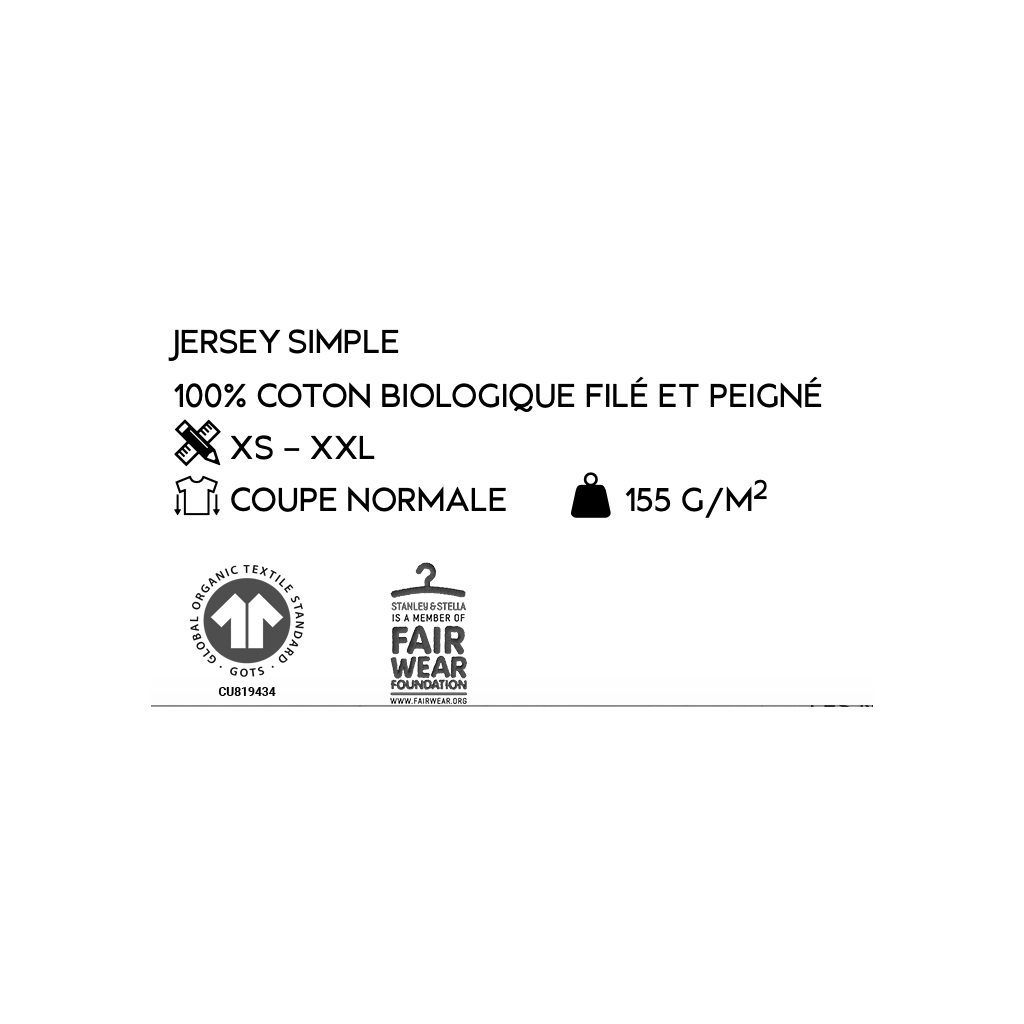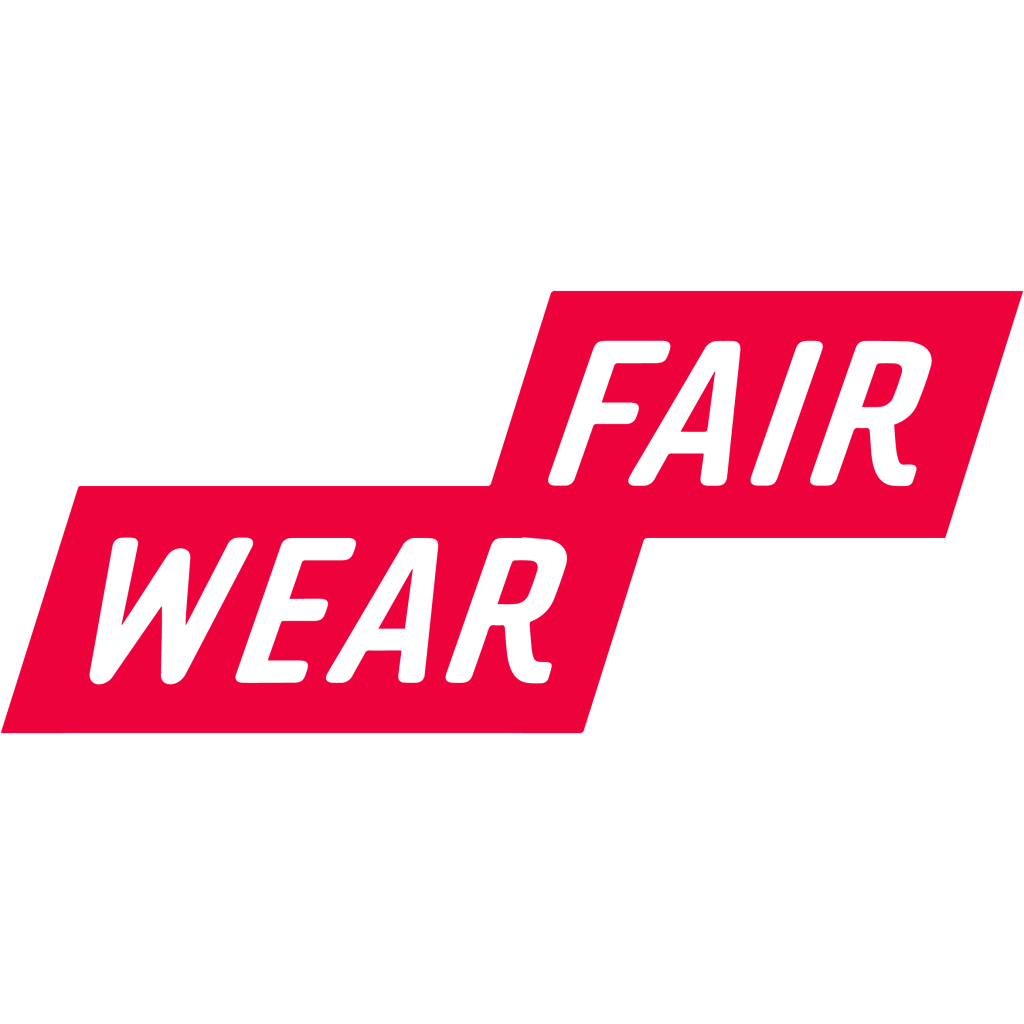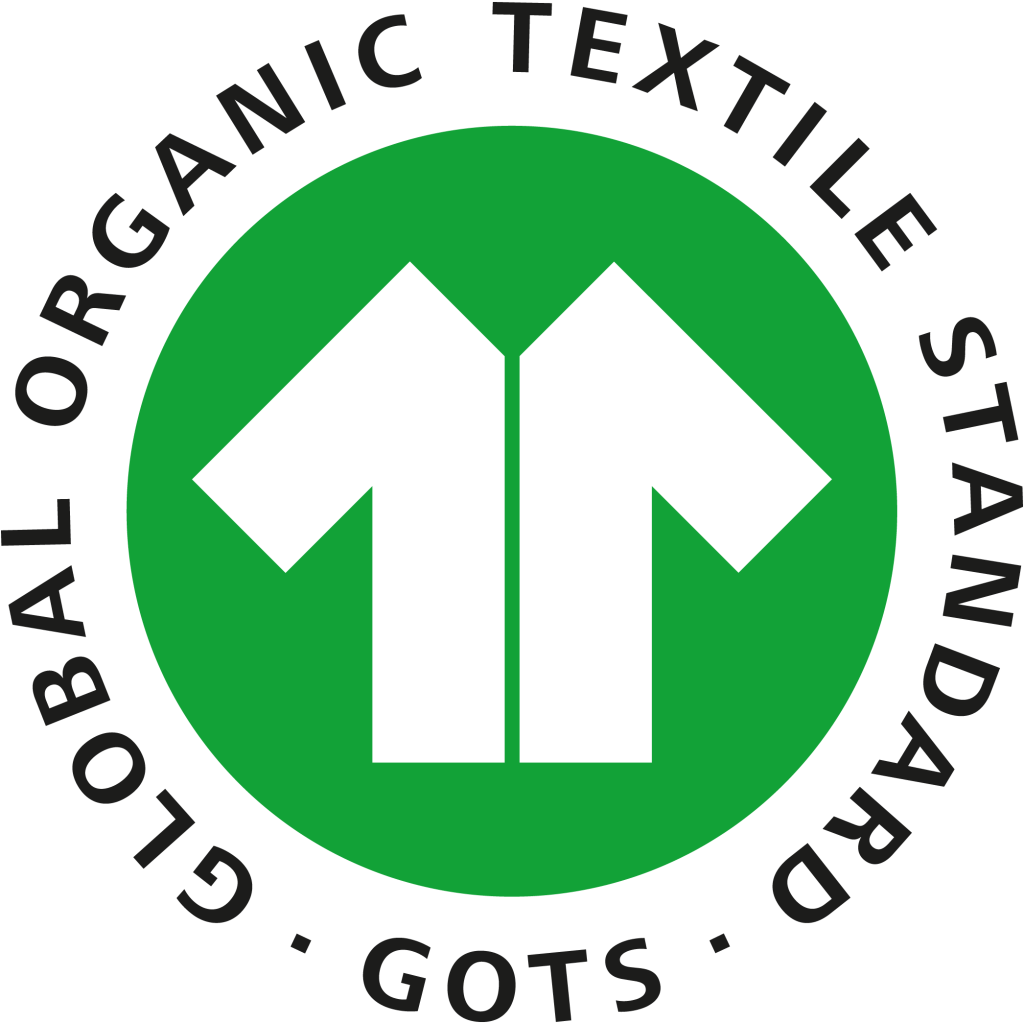 Adult T Shirt Black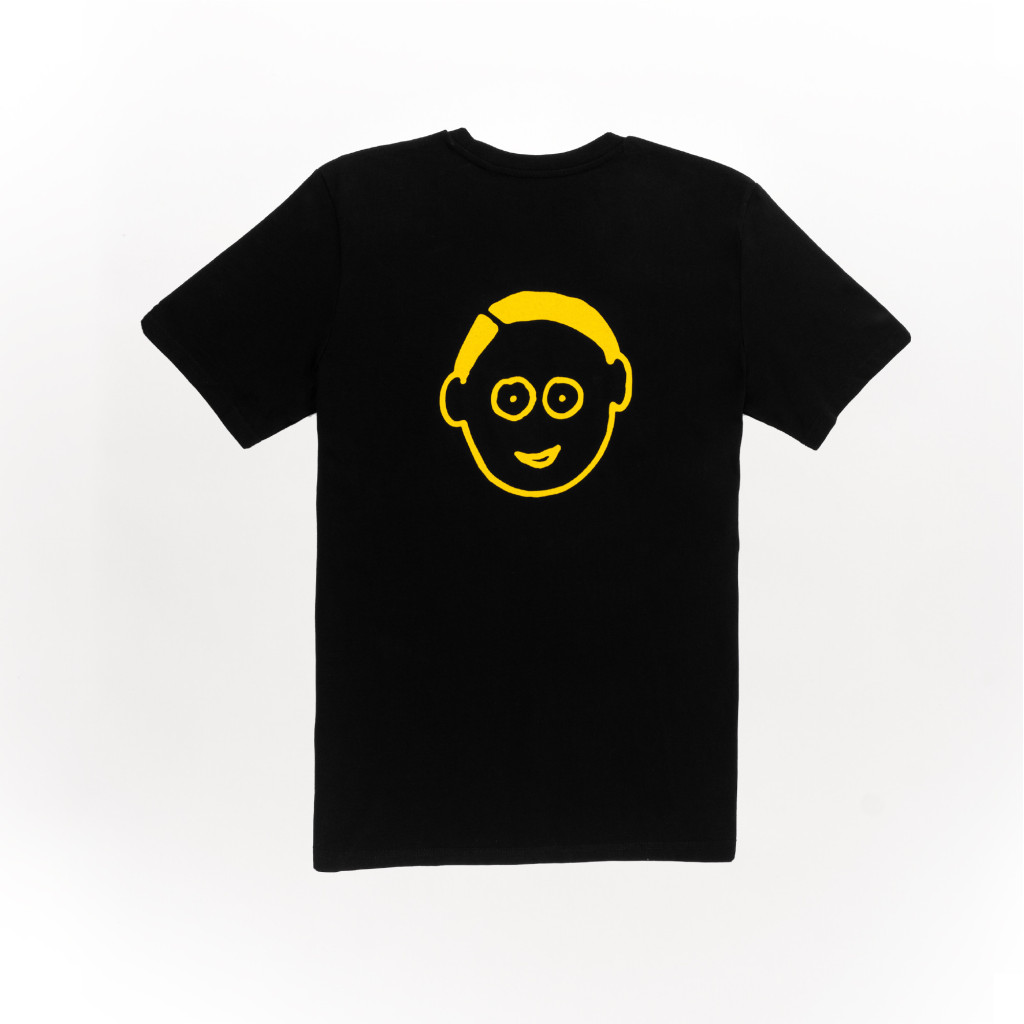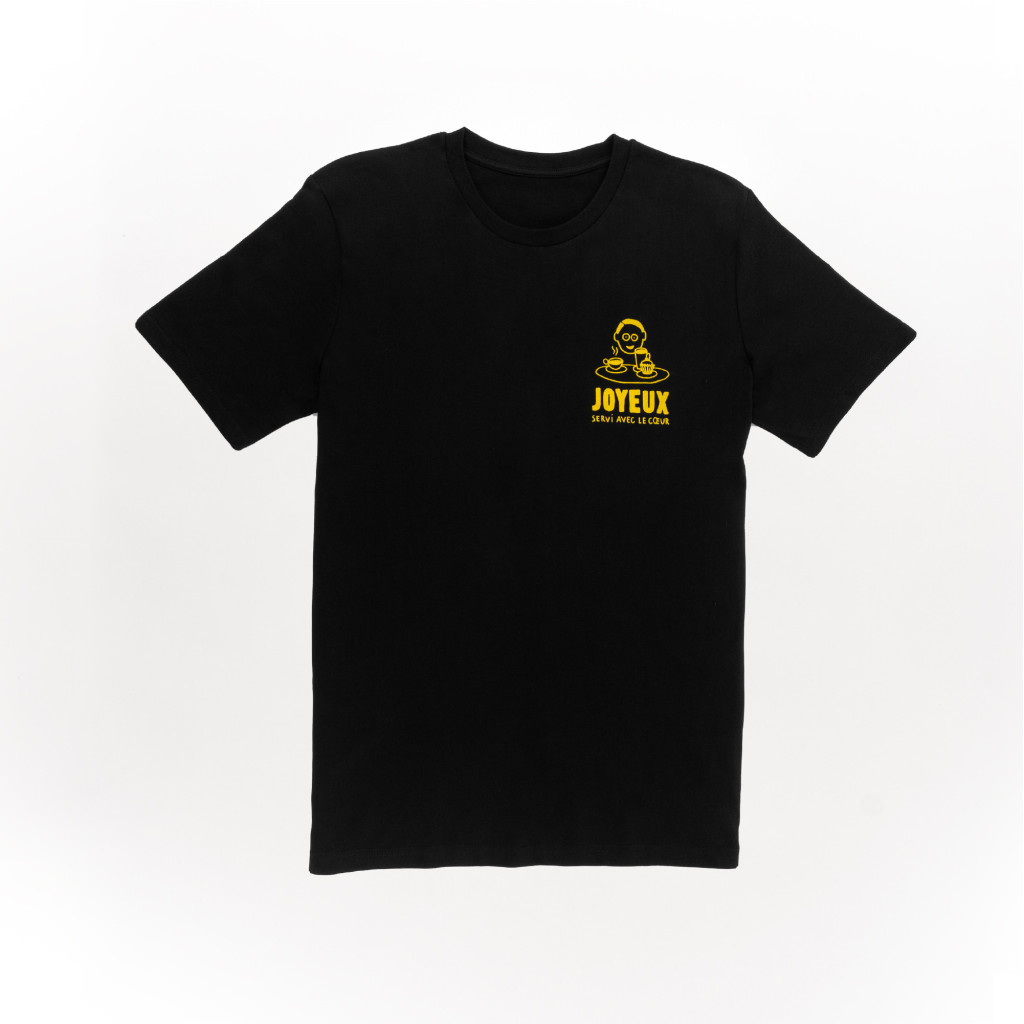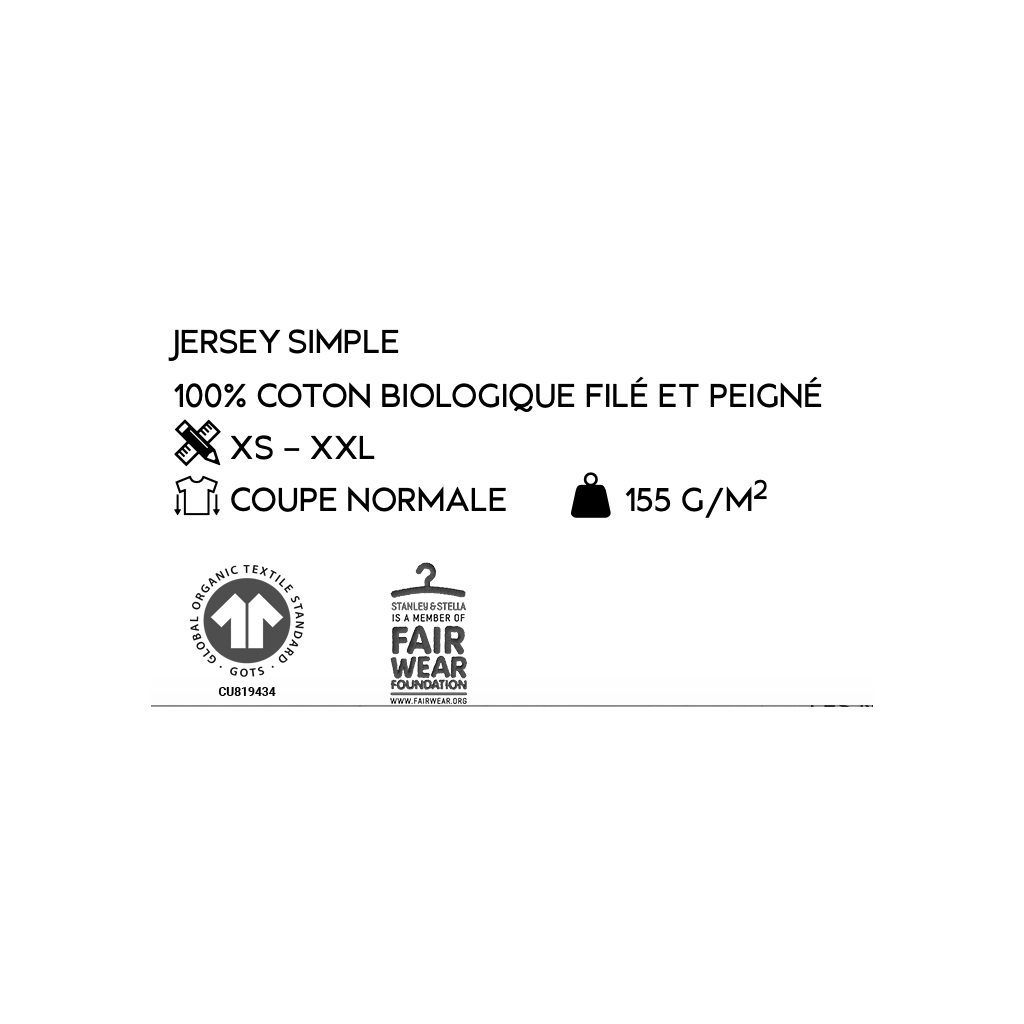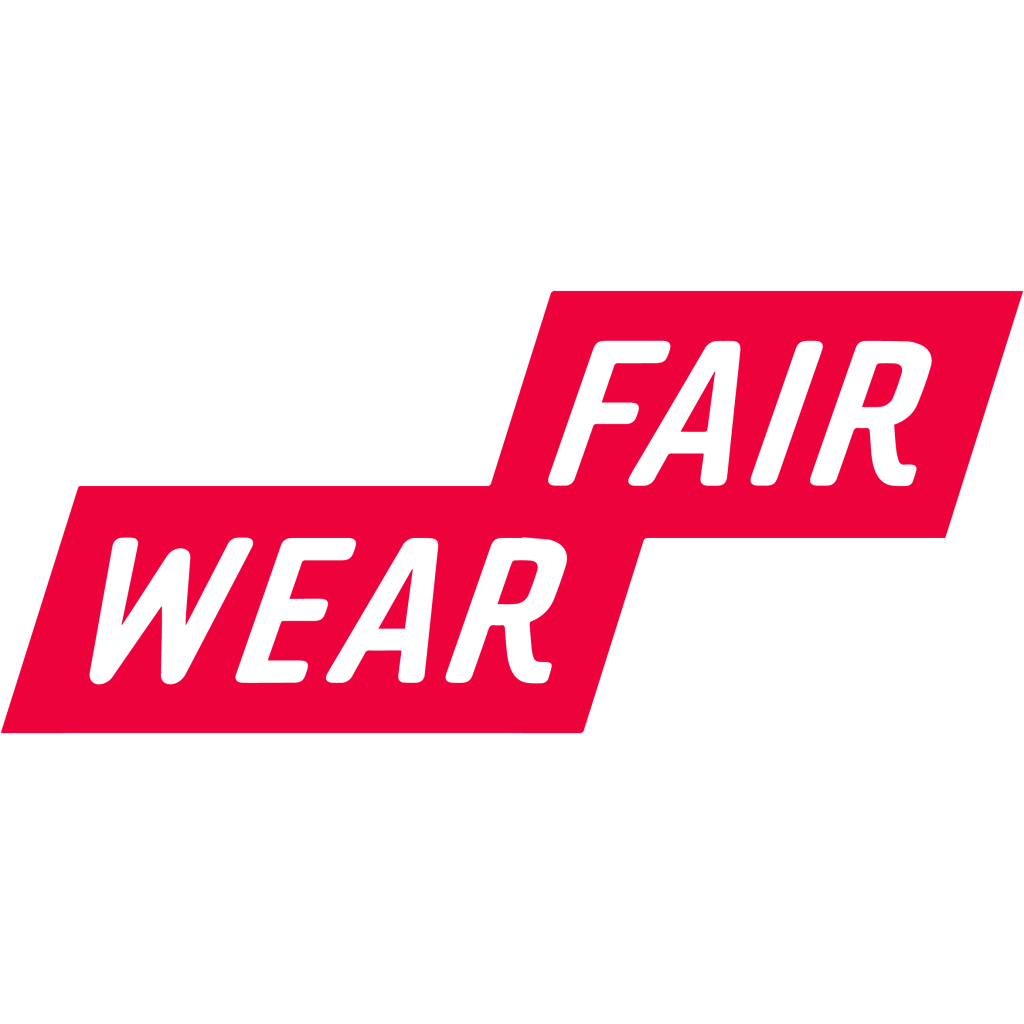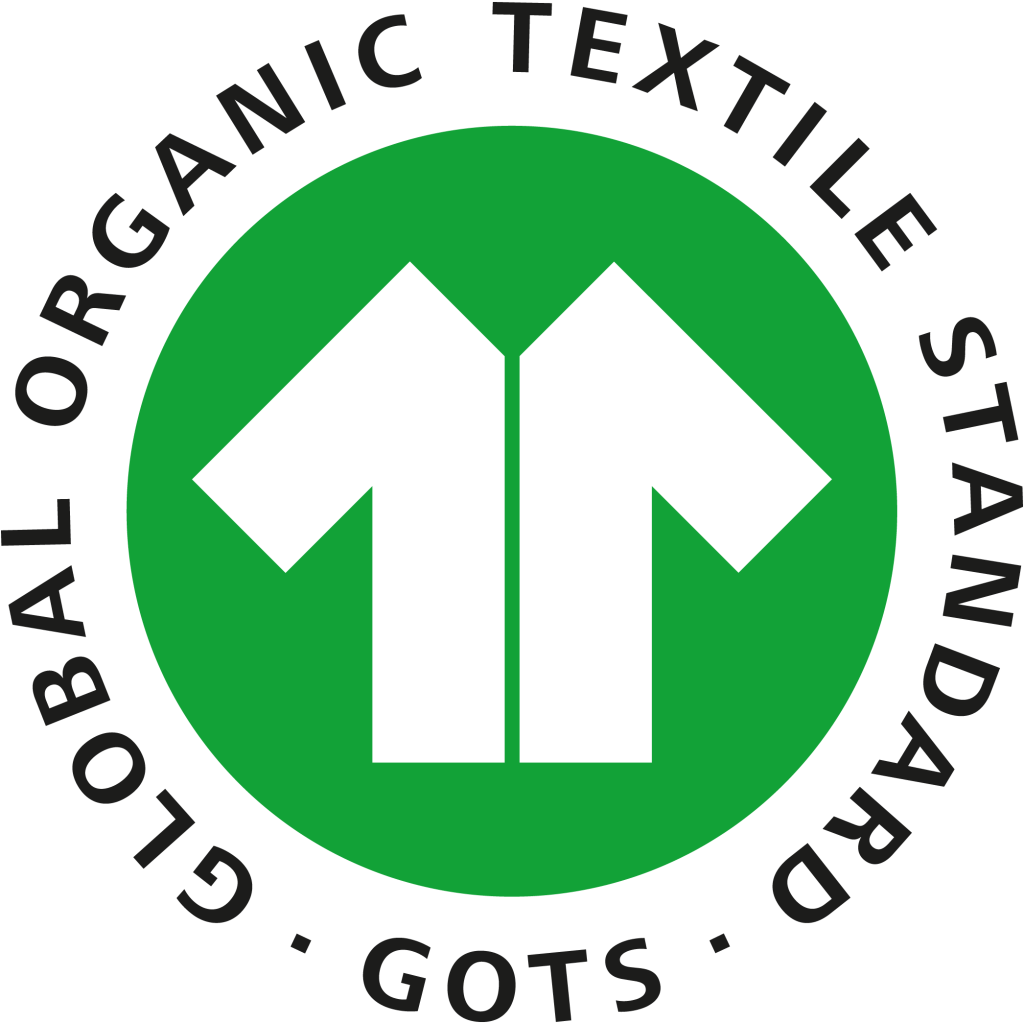 Delivery from 31/03/2023
Free delivery from 100€ of purchase!
Description
The Café Joyeux adult T-shirt is made from 100% organic cotton, and is committed to the environment and sustainability. This supportive and comforting garment proudly displays the company's cheerful colours, logo and iconic cheerful mascot Theo. The black t-shirt is available in all sizes, from XS to XL, to suit all body types.
Wearing this t-shirt is a way to show you belong to the Café Joyeux family and to support the employment and training of people with mental and cognitive disabilities. As well as being a responsible and stylish choice, this t-shirt is also comfortable, allowing you to wear your commitment with style and ease.
Sizes: XS, S, M, L, XL.
Colours: black and yellow
Composition: 100% organic cotton and 100% cheerful.