Our project
We become strong when we accept our vulnerability
Who are we?
In 2017, the first socially responsible restaurant Café Joyeux was born with the purpose of training and employing people with cognitive disabilities such as Down syndrome or autism.
Our ambition: to make disability visible and promote encounters, by offering work, in an ordinary environment, to people normally excluded from employment. Our "joyful organization" intends to build a profitable model and transform difference into a strength. After an initial assessment, our "joyful crew members" are recruited and trained by a team of HR, management, cooking and special needs educators. Café Joyeux is meant to operate like an ordinary business. At the end of their training, the joyful crew members are hired by Café Joyeux and can start their career path there. Supervised by benevolent managers, they hold various positions based on their skill sets: hostess, cashier, cook, waiter…
Café Joyeux allows each of its team members to gain confidence, gain experience and feel fully involved in the company.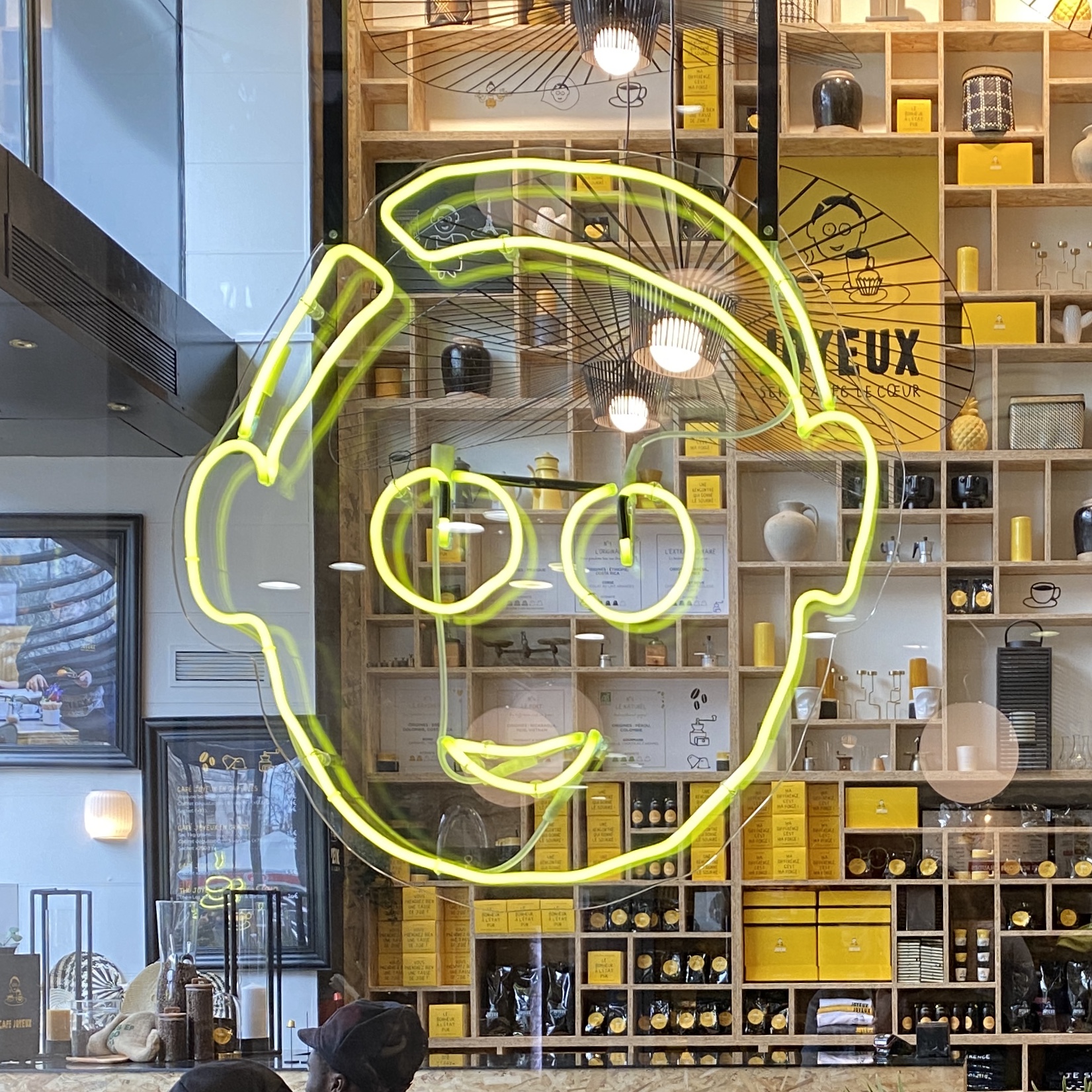 Our statement
In France, 700 000 people are on the autism spectrim and 65 000 have downsyndrome. They are two to three times more affected by unemployment than the rest of the population. In the United States, 5,500,000 people are on the autism spectrum and 250,000 have downsyndrome. Only 38% of people with disabilities are employed and very few of them work in ordinary businesses.
Our mission
Café Joyeux operates as a non profit. All the profits made by its activities are reinvested in projects fostering inclusion of disability in all its forms. Our mission is to put disability in the heart of our cities and our lives:
Work together with our weaknesses
Foster inclusion through encounters
In a joyful environment, cook, serve and open our hearts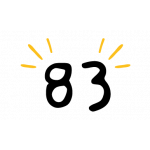 employees with cognitive disabilities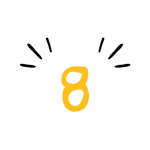 cafés in major cities in France
(Rennes, Paris, Bordeaux)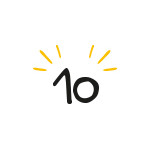 managers and restaurant professionals

coffee brand 

our products are shipped
by a team of

people with disabilities in a ESAT

guests have lived the cafe joyeux experience
Beautiful
The decor has a bistro, retro, and industrial touch, mixing wood and metal. It plays on authenticity while using the yellow, black and white colors that convey joy. In the Cafés Joyeux, the atmosphere is cozy and warm.
Good
At Café Joyeux, we have culinary convictions: sourcing the best products, we have a farm to table approach that supports local producers. A gourmet and natural menu, cooked and served with the heart.
True
At Café Joyeux, no one is perfect and all of our team members are unique. Natural, spontaneous, and always professional, they are proud of their disability and their difference inspires us.
A POSITIVE (R)EVOLUTION IN THEIR LIVES
Becoming an "ordinary" employee at Café Joyeux changes the daily life of our joyful crew members, but also that of their families and / or loved ones.
We were relieved when Nicolas was hired at Café Joyeux. We are very, very proud. When he gets up in the morning he is happy to go to work, [...] he is proud to be useful, he has self-esteem, he feels better about himself!

This job has brought me a lot of happiness because I have made a lot of friends since my arrival. I said to myself, I'm like everyone else and even though I'm disabled, I can work, I can have an apartment, I can have everything.

I would be very happy to work for you, that would be my greatest gift. I want to exist in this world of work.
I'm happy to work here because it makes me smile. It gives me joy to be in contact with people.