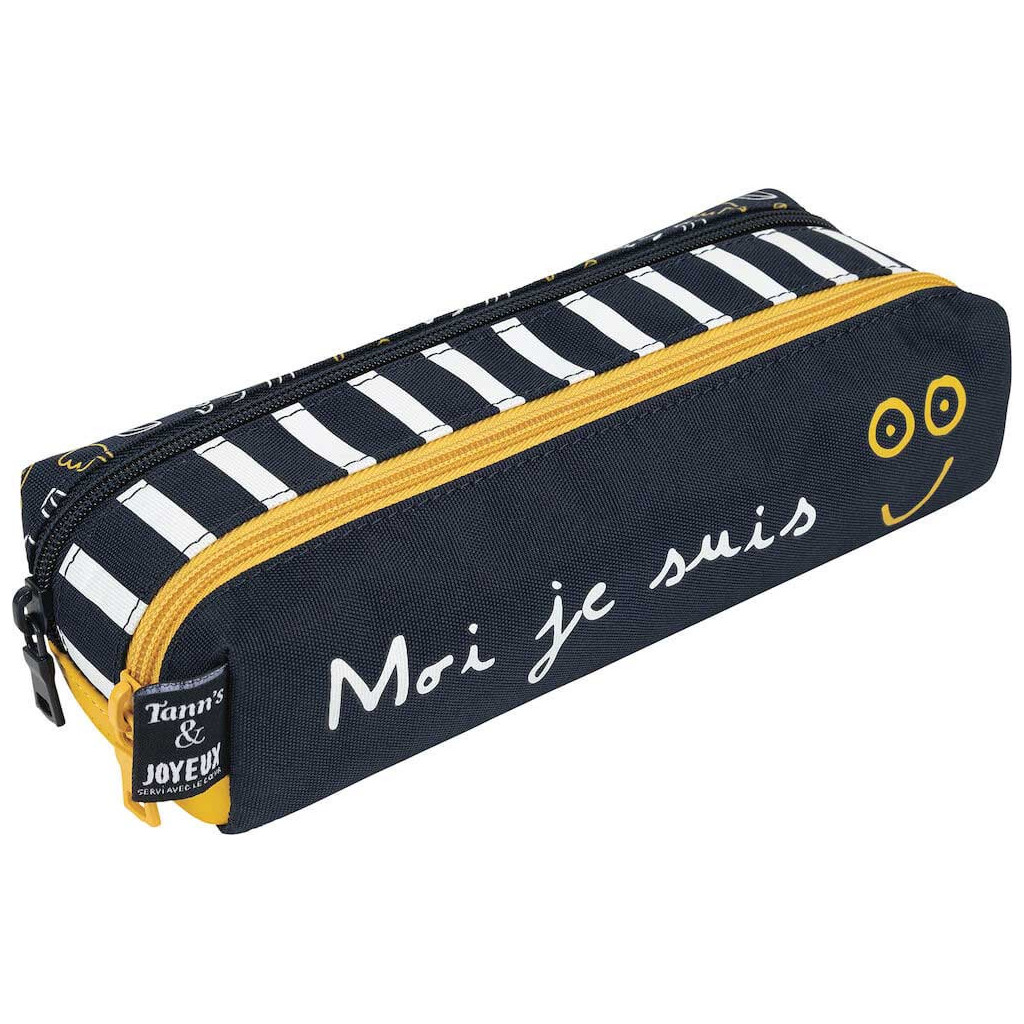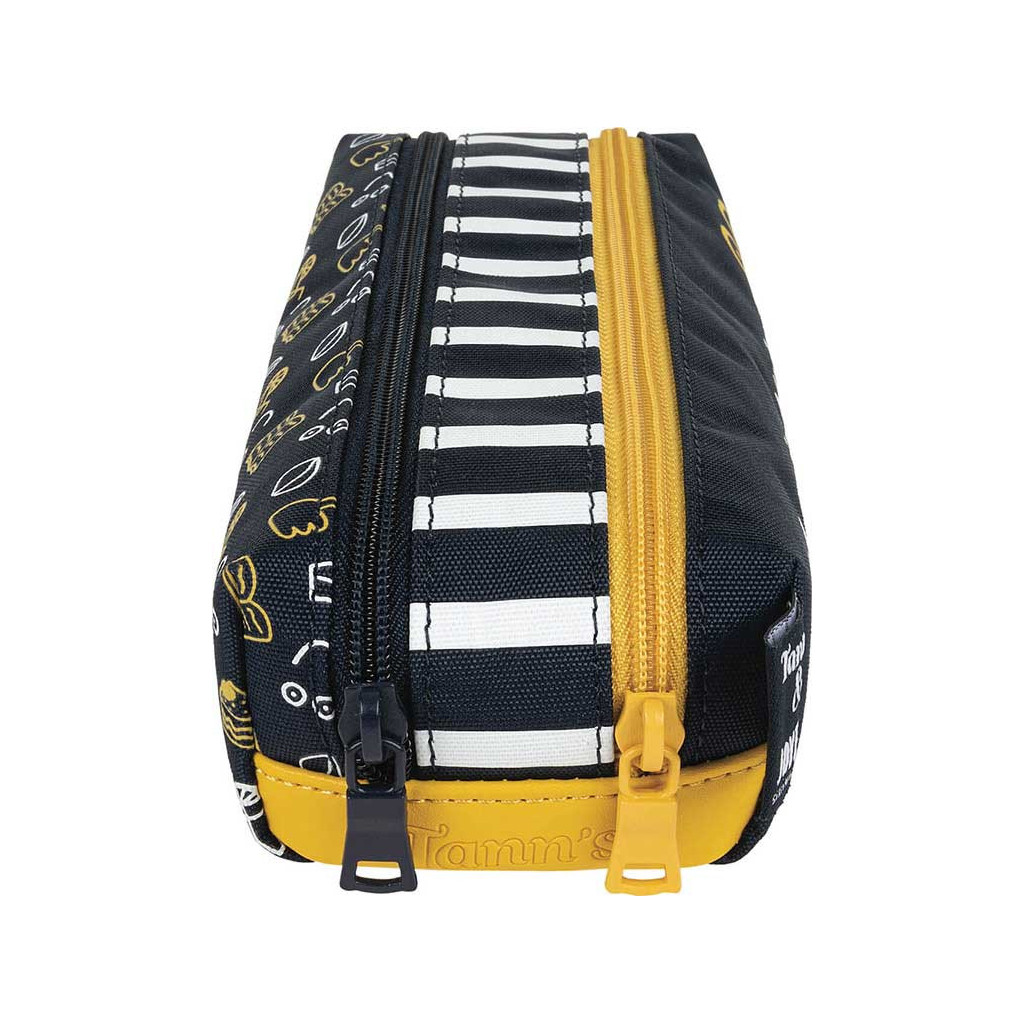 Tann's Double Pencil Case CAFE JOYEUX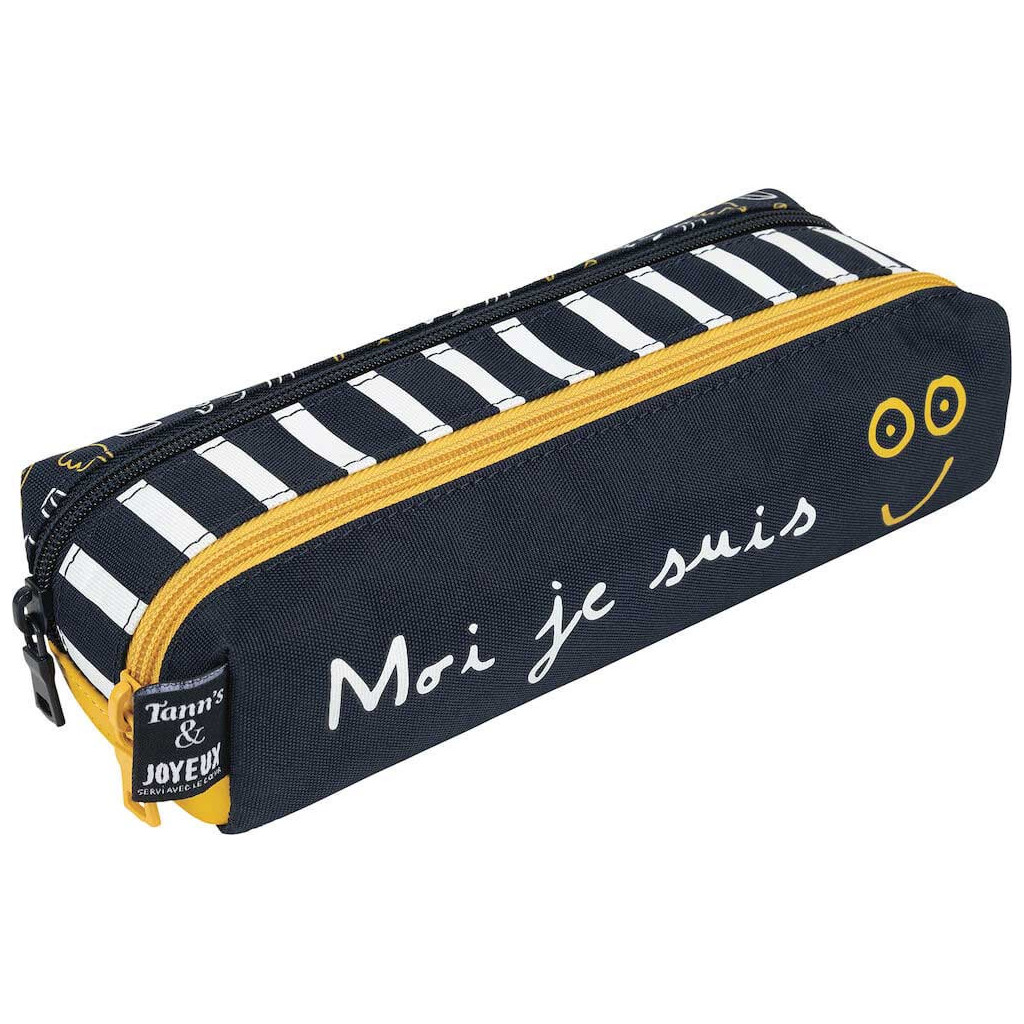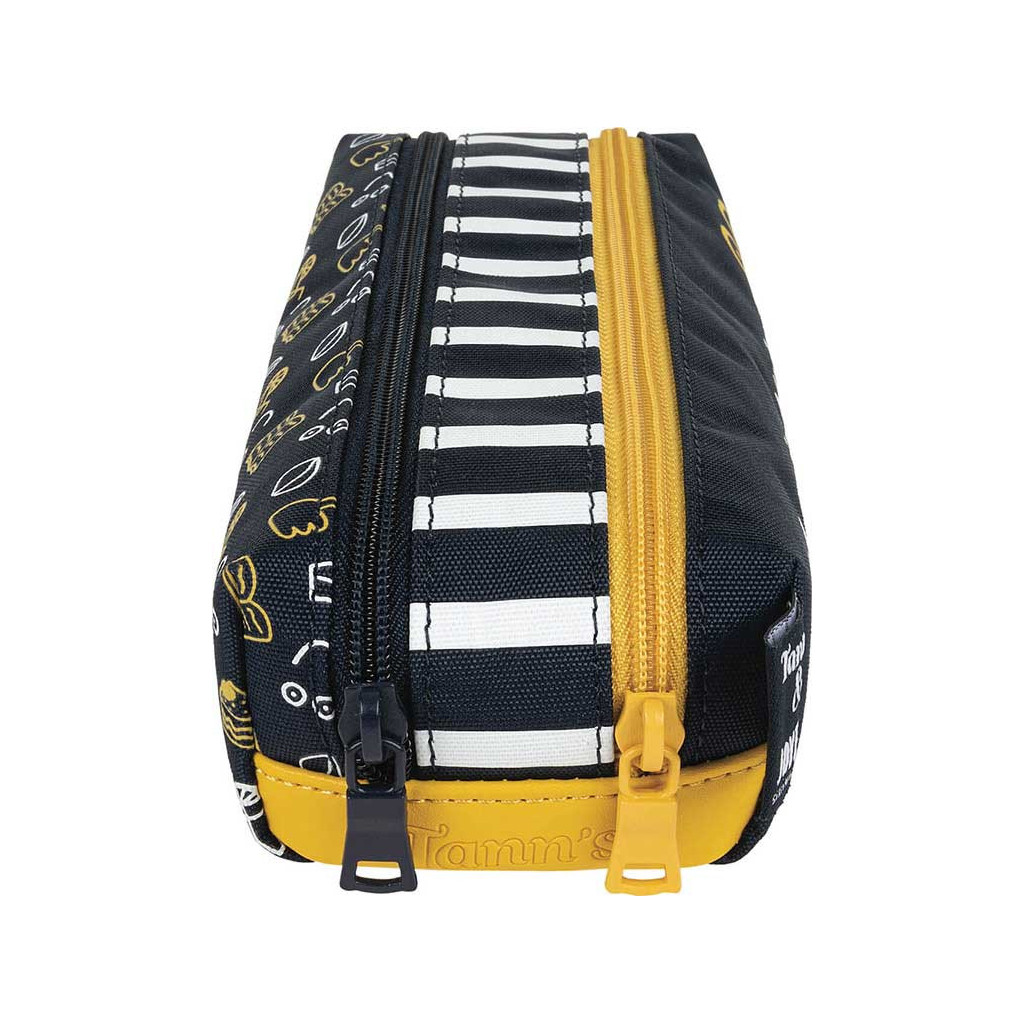 Delivery from 05/12/2023
Free delivery from 100€ of purchase!
Description
Café Joyeux has teamed up with the French brand Tann's, the reference for back-to-school products since 1978. A joyful collaboration that offers quality products that are environmentally friendly, as they are made from recycled materials. This joyful kit aims to promote inclusion and raise awareness of differences from an early age. Suitable for all classes, this Café Joyeux x Tann's kit features a double opening with emblematic colours, in line with the joyful approach. With the inscription "I am : )" on one of the sides, this double kit allows you to keep smiling and to transmit joy to your classmates.
Dimensions : 23 x 6 x 9 cm
Composition : 50% polyester.
Hand washable with a damp sponge and Marseille soap.
DELIVERY
Don't waste a minute to taste our exceptional coffees - our delivery is express... oh!
THANK YOU IN ADVANCE
Your order contributes directly to the opening of new Cafés Joyeux and the recruitment of our team members.
SERVICE
A question, a little problem, a comment? Our friendly customer service is at your disposal.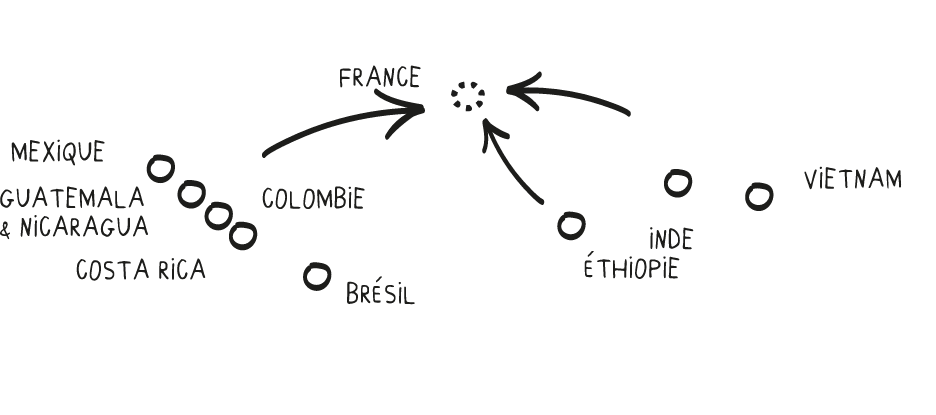 THE PROFITS FROM SALES CONTRIBUTE TO THE DEVELOPMENT AND EMPLOYMENT OF DISABLED PEOPLE.
We offer you a high quality coffee. It is sustainably and authentically sourced, and meets quality criteria identified by specialists, thus classifying it as a "specialty" coffee.
Our sourceur travels the world, no less than 18 countries, to find the finest coffees. He studies the geographical location of the plantation, the nature of the soil, the altitude, the sunshine, the climate but also the varieties and harvesting methods in order to guarantee the sensory qualities of the coffee. We use the "picking" method to select only ripe cherries by hand. This is a long and difficult method, which requires 4 to 8 passes per coffee tree. Depending on the fermentation and the quality of the drying, the coffee will develop different and particular aromatic profiles. To develop our range of Cafés Joyeux, we work with a traditional roasting workshop in Strasbourg which works on different recipes called "blends". The blend allows us to better balance the aromatic palette of the coffee and thus to appeal to the tastes of as many people as possible. All our recipes are created by a "Meilleure Ouvrière de France" (MOF). All our coffees are roasted in France.
DISCOVER OUR OTHER CATEGORIES